Founded in 1992 by Frank and Gráinne Wilson, Ceramicx is now a global leader in the design and manufacture of turnkey infrared heating systems and ovens, together with ceramic and quartz infrared heating elements for industrial and commercial applications.
Since its formation, Ceramicx has gone from strength to strength. Over the last 10 years, Ceramicx has found itself on a continued upward trajectory, with average growth levels of 15% annually to the current year. We've also founded an R&D strategy that invests heavily in people and equipment, making Ceramicx towards becoming a one-stop provider for custom infrared heating ovens and systems and infrared heaters and components.
The Ceramicx factory provides a blend of automated, semi automated and craft skilled manufacturing together with testing, research and development. In 2017, Ceramicx reached a significant milestone with the completion of a major building expansion project. New office space, larger machine/oven production space, and clean room environments are all aiding our future growth. By keeping as many of our manufacturing processes under one roof as possible, we now export 98% of our products to over 80 countries, with our primary markets being the UK, Germany, USA, Turkey and China.
In 2020 Ceramicx received the ISO 9001:2015 certification.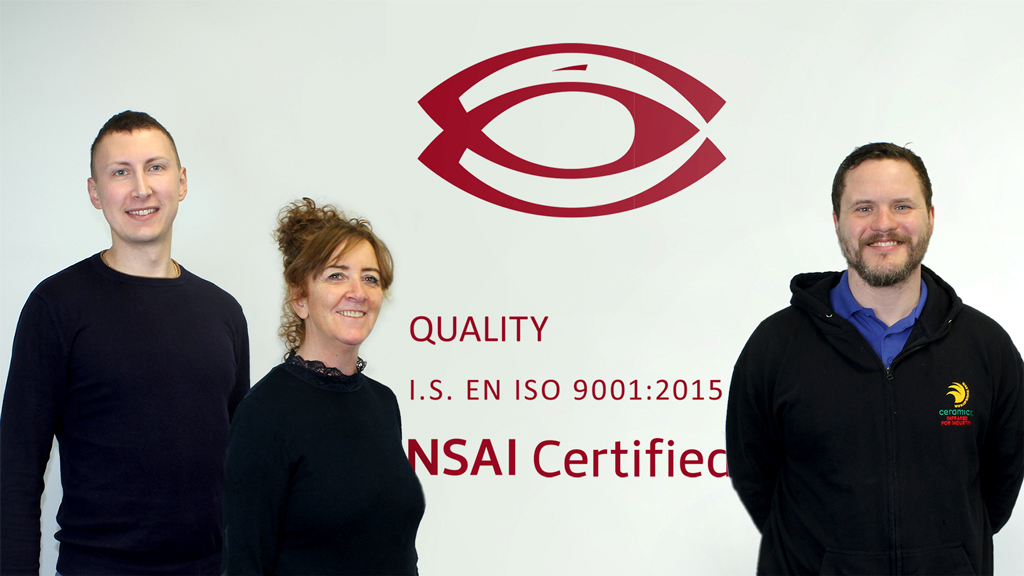 Today, our products used in a wide range of high and low tech industries and manufacturing sectors including packaging, automotive and aerospace. With controlled and precise infrared heat, our technology gives the energy-efficiency and cost-effectiveness needed for a wide range of industrial processes, including drying, curing, and forming, coating, spot heating, and materials testing.