Unrivalled knowledge and experience of infrared technology helps Ceramicx set the standard for the design and engineering of heating systems and components for global industries.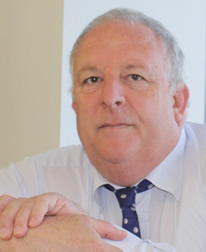 Frank Wilson
Managing Director
As the founder and Managing Director of Ceramicx for over 30 years, Frank is an expert in the field of industrial infrared technology and applications engineering, combined with previous experience in other industries including plastics, composites and automation. He also has widespread knowledge and experience in project undertakings, commercial negotiations, and international partnerships.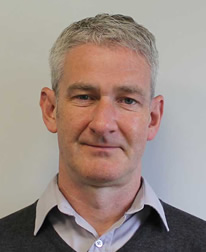 Tadhg Whooley
Technical Sales Manager
While heading up and supporting our Technical Sales team, Tadhg also plays a significant role in several key areas for Ceramicx. Heavily involved in the design and development of custom infrared heaters and systems, he also oversees temperature measurement and control.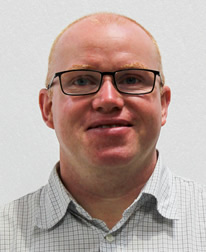 Liam Maddock
Electrical Engineer
Leading our engineering projects for different sectors, Liam project manages the processes in complex infrared heating systems for our global customers. He also oversees specific electrical sales enquiries and quotes while developing electrical control and automation solutions.