Unrivalled knowledge and experience of infrared technology helps Ceramicx set the standard for the design and engineering of heating systems and components for global industries.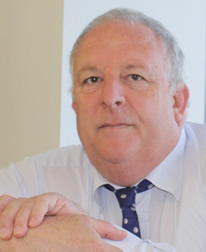 Frank Wilson
Managing Director
As the founder and Managing Director of Ceramicx for over 30 years, Frank is an expert in the field of industrial infrared technology and applications engineering, combined with previous experience in other industries including plastics, composites and automation. He also has widespread knowledge and experience in project undertakings, commercial negotiations, and international partnerships.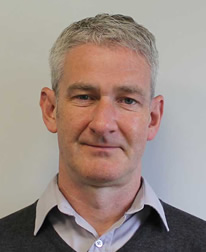 Tadhg Whooley
Technical Sales Manager
While heading up and supporting our Technical Sales team, Tadhg also plays a significant role in several key areas for Ceramicx. Heavily involved in the design and development of custom infrared heaters and systems, he also oversees temperature measurement and control.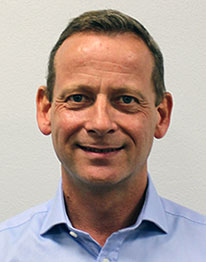 Mark Billing
Business Development Manager - UK Territory
Located in central England, Mark is perfectly placed for managing our UK customer base. With wide-ranging experience of engineering based project sales, Mark is on call to support customers, both existing and potential, to ensure we offer the most cost effective, fit for purpose, solutions. Managing customer relationships and working closely with our Technical Sales team, he helps us respond to enquiries efficiently by ensuring we understand the requirement(s) and are able to meet expectations.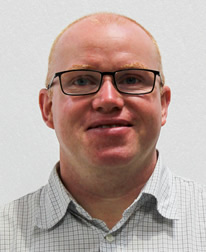 Liam Maddock
Electrical Engineer
Leading our engineering projects for different sectors, Liam project manages the processes in complex infrared heating systems for our global customers. He also oversees specific electrical sales enquiries and quotes while developing electrical control and automation solutions.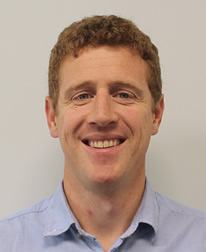 Padraig Courtney
Engineering Manager
As part of our process engineering and product development strategy, Padraig is key to the design and manufacture of custom-built long and shortwave infrared heating elements and systems. With advancing technology, continuous product development plays a crucial role in our success.