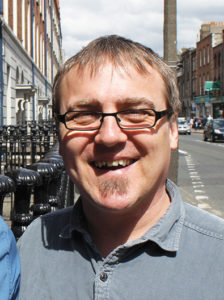 With our continued close connections to Trinity College Dublin (TCD) – and the engineering work of Professor Tony Robinson in particular – we've been reminded recently of some of Tony's pro-bono heat work.
A number of years ago, Tony's small engineering research team designed and developed an inexpensive, simple, and robust biomass cookstove. Made specifically for the people of rural Malawi – where most of the population live without access to electricity – the technology behind it allowed for a small portion of its heat to be converted into usable electric power.
More efficient than traditional open fires being used, it also slows down deforestation and CO2 production, and improves people's health and safety. Locally made, the now branded 'µPower (pronounced 'empower') Cookstove' has become a valuable asset, allowing the Malawi people to charge mobile phones, LED lanterns, and radios – all while preparing daily meals.
We also recalled that our own Herschel test instrument – a now integral part of the Ceramicx Centre for Infrared Innovation – was developed and engineered by the TCD team in the same test rooms as Tony's innovative Cookstove.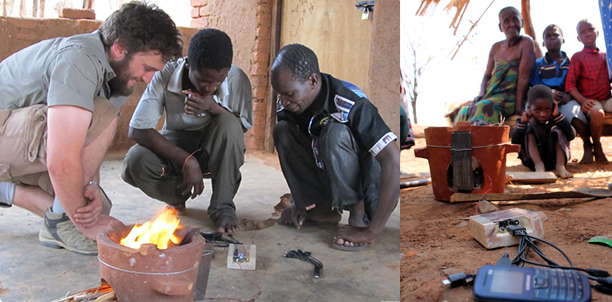 Taking positive action
But as many of us are involved in the day-to-day business of commerce and manufacturing, we can often become indifferent to the general good that our products and services can provide to the wider world.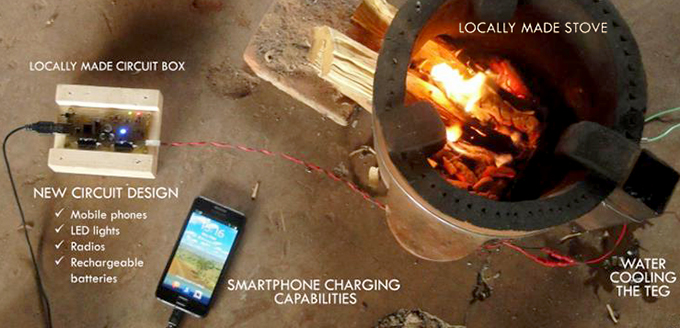 All it takes is a small shift in perception which can lead to positive action being taken – and suddenly the world is improved. Exemplary pro bono activities such as Tony's prove that clear and simple heat science can change lives and whole communities for the better – and sometimes radically.
We still take great encouragement from Tony's project and from all serious innovation in infrared energy and heat work. At Ceramicx, we firmly believe that our work with infrared energy can make a positive difference to the world – and for the general good.
Infrared business is environmental business and now, when saving resources and energy for a sustainable, low-carbon future, it's more important than ever.