FAST IR systems offer optimum efficiency which is achieved by highly polished aluminium steel reflection and rear mounted axial flow fans, which eliminate rear convection losses and keep the reflectors cool for better directional quality on the infrared output.
The external body which is manufactured from aluminium can be maintained at "touch safe" temperature.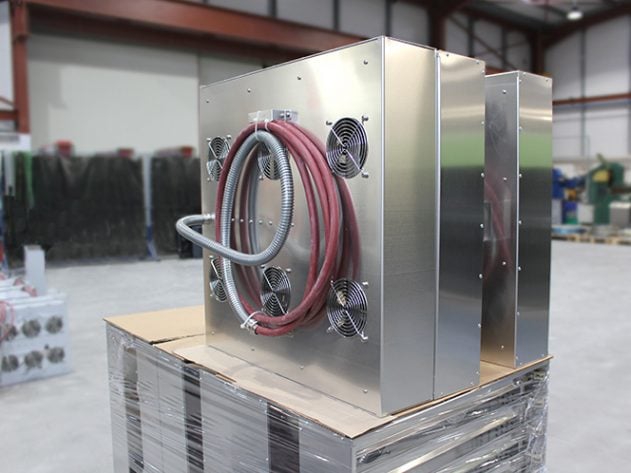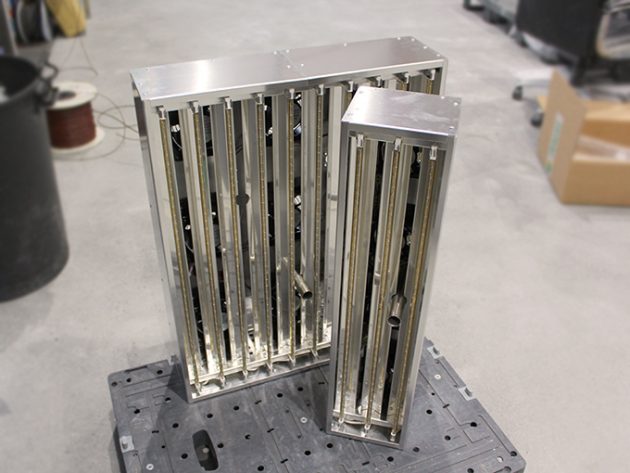 Standard Range:
Fast IR 500
Suitable for the fitting of 6 or 7 x 2000W Quartz tungsten/halogen heaters (QTL/QHL)
Fast IR 305
Suitable for the fitting of 4 or 5 x 1000W Quartz tungsten/halogen heaters (QTM/QHM)
Please note other configurations are avaliable on request
These quartz tungsten / quartz halogen heaters are useful in many wyas:
The heaters have an almost instant heat up time.
The light given off from the heaters creates a soft glow and is a visual indicator the heaters are operational.
The unit can be mounted vertically or at an angle to a wall or mounted horizontally facing downward.
Any quantity or individual sizes may be ordered from Ceramicx.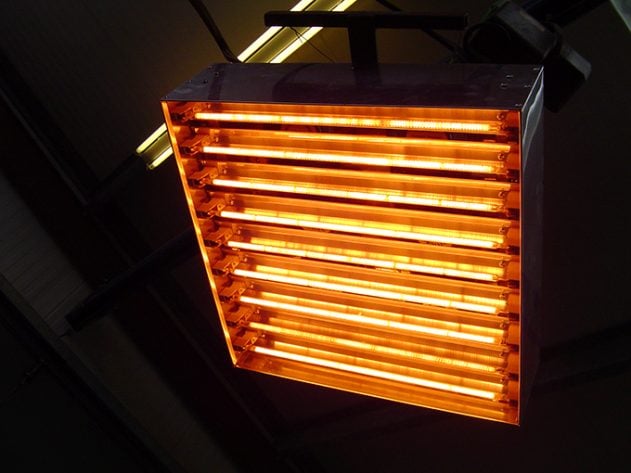 Applications include:
Drying applications
Curing of concrete
White goods manufacture
Read More – BM Anlagenbau Case Study